The Geo4Dev initiative is offering a suite of learning modules aimed at training interested researchers and analysts to use novel geographic datasets and methods. The modules are formed around accessible, research-ready tutorials which walk users through accessing, handling, and analyzing novel or technical geographic data sources. The Geo4Dev tutorials, and other training resources, are created to ensure geographic data sources aren't limited only to those with technical backgrounds, but instead truly fulfill their open-source promise and potential. If you are interested in developing a learning module for Geo4Dev, please contact info@geo4.dev.
Global Subway Systems
This Geo4Dev tutorial makes utilizing novel data from "Subways and Urban Growth: Evidence from Earth" (2018), by Marco Gonzalez-Navarro and Matthew Turner accessible to all audiences regardless of technical ability, demonstrating all code required to import the subway data, select locations or stations of interest, create summary statistics, and build maps and graphical visualizations.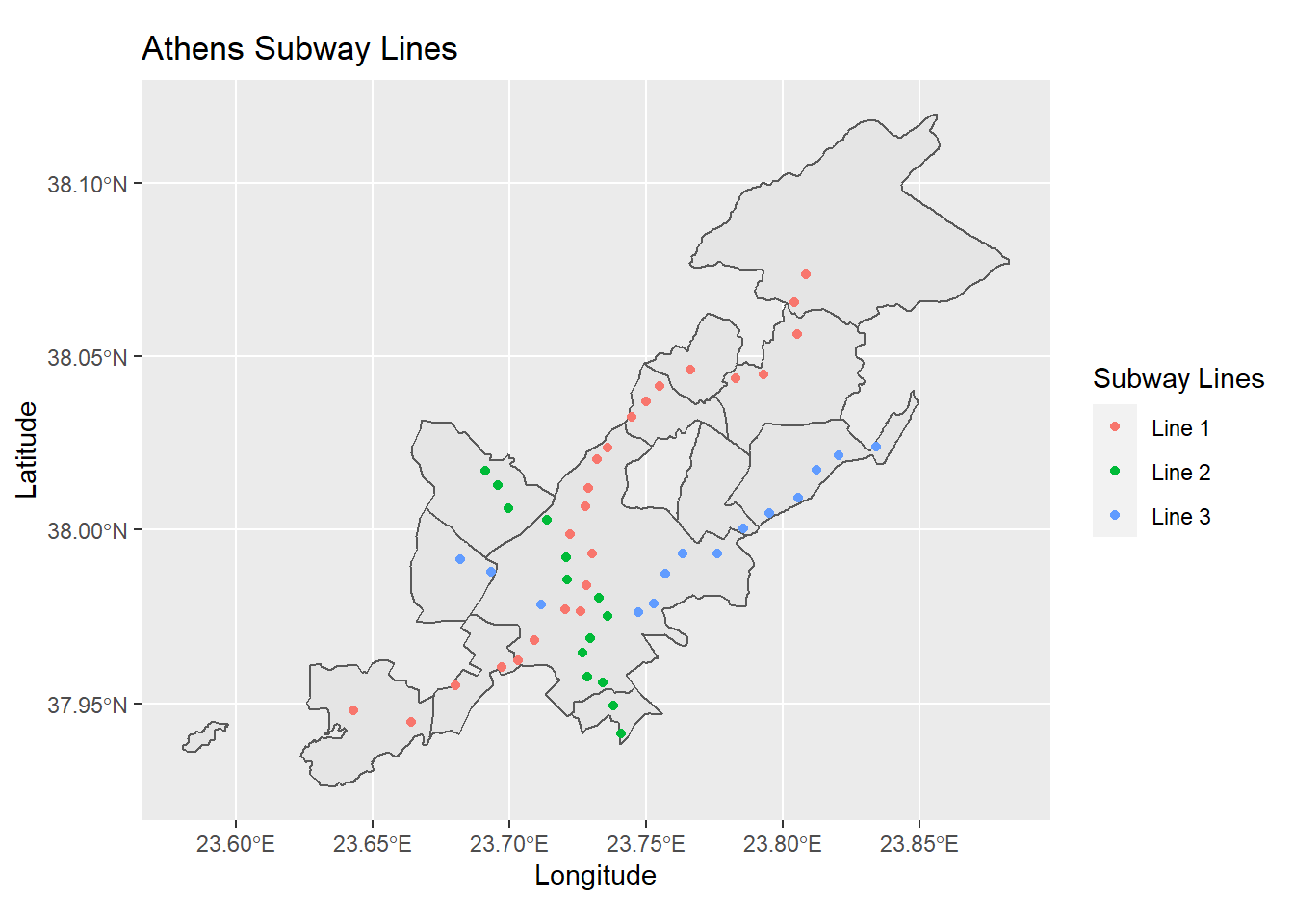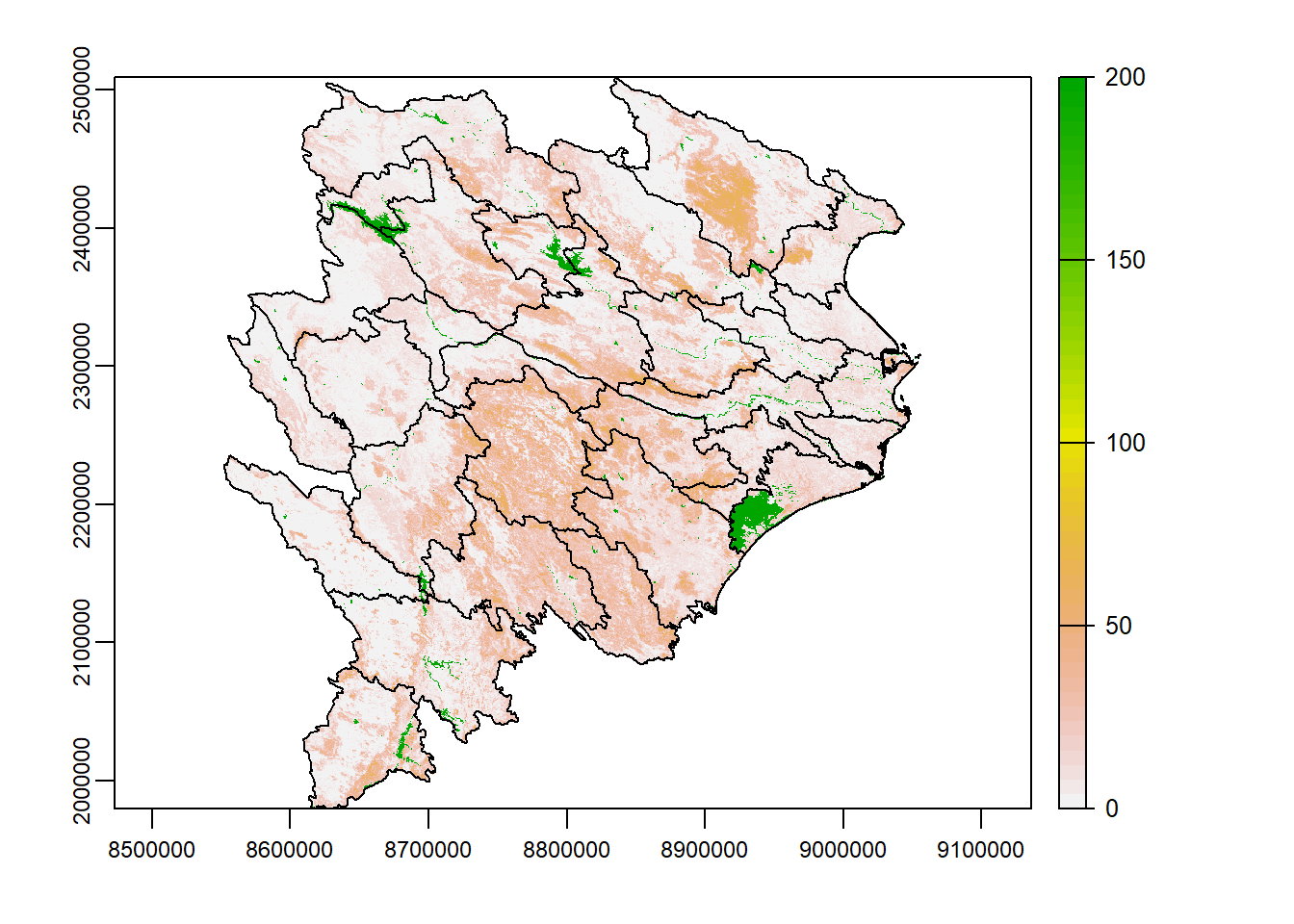 Deforestation and Land Cover
Information about vegetation coverage of the earth's surface - particularly changes in coverage - enables the study of questions in fields ranging from the natural to the social sciences. This Geo4Dev tutorial provides an approachable introduction to and demonstration of the use of the MODIS Vegetation Continuous Fields (VCF) product.
Open Nighttime Lights
Intro to Nighttime Lights and the Google Earth Engine API